When it comes to planning your wedding, every couple has a mile-long list of things to do. From hiring a band to shopping for a wedding gown to ordering a cake–and lots more!–there are dozens of things to manage. As you plan your big day, make sure you don't lose sight of what matters most–celebrating your union as husband and wife with those closest to you. Part of that group of your closest family members most likely includes both sets of your parents. Chances are that they're incredibly excited for the day, and you can make it extra special by finding a way to include your parents in your wedding. Whether it's in a subtle way that only they'll catch, or a larger call-out in front of all your guests, there's no limit to the number of ways you can make your mom and dad part of the celebration. Here are just a handful of ways to include your parents in your wedding:
1) Invite them to help with the planning.
Most parents are honored to get involved with the wedding planning and preparation. Consider inviting your mom to go wedding gown shopping with you or help assemble favors. If your dad has a shed or woodworking space, ask if he would like to work with your fiancé on making some frames, name card holders, or other decor items for the reception. Not only will your parents feel special, but it's a great bonding opportunity for you and your fiancé's parents and vice versa!
2) Thank them in front of your guests.
Many brides and grooms are choosing to give a small speech or make an announcement at the reception. Use this time to give a heartfelt thanks to your parents that they will surely remember forever.
3) Incorporate family photos into the decor.
If your theme or decor allows for it, you can include your parents in your wedding celebration by decorating with old family photos. You may choose to have old photos together in one display, or they can be dispersed throughout the reception venue. Guests will have fun looking at pictures of you and your new husband as kids, plus trying to identify family members. These photos make for great conversation starters and will ensure your parents feel included.
4) Present them with a special gift.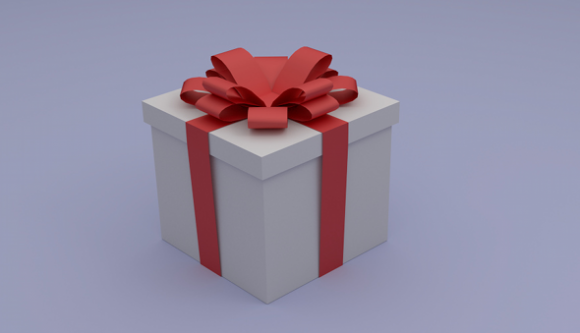 Whether in a private moment or in front of everyone, mark the day by presenting your parents with a heartfelt gift. A framed wedding invitation with a handwritten note, an embroidered handkerchief, or a collage with open spots for pictures of their future grandchildren all make thoughtful presents.
5) Wear something that belongs to them.
Make a subtle gesture of gratitude by wearing an item that belongs to your mom or dad. While you wear a piece of your mom's jewelry with your wedding gown, your fiancé may be able to use a pair of your dad's cuff links or a pocket square that he especially likes.